Home Heating System Service and Repair
The cold Minnesota winters can be hard enough - don't let a furnace outage make it tougher on you and your family. When time counts, our prompt service is what you need.
We recommend that your furnace gets checked every year. With regular maintenance checks, you can be confident that your heating system is running at full capacity. Frequent check-ups also help identify and prevent future furnace repairs or issues that may arise, helping you avoid unexpected outages.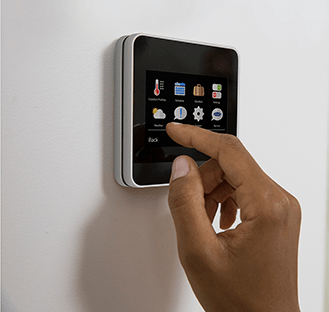 NW Twin Cities Furnace Replace and Install
Action Heating & Air is backed by years of heating experience.  When you are ready for a home furnace installation, it can be a difficult and confusing process. It is important to make sure you get the right equipment, and the right contractor, when making such a major purchase. Our professionals will provide timely, professional and accurate manufacturer-authorized service for your Minneapolis area furnace installation.
Giving Our Twin Cities Customers the Best 
You shouldn't have to worry about whether or not your furnace is going to break down or need service, so make sure you're getting regular maintenance checks on your system. Our installers are fully licensed and abide by all Minnesota city codes and permits.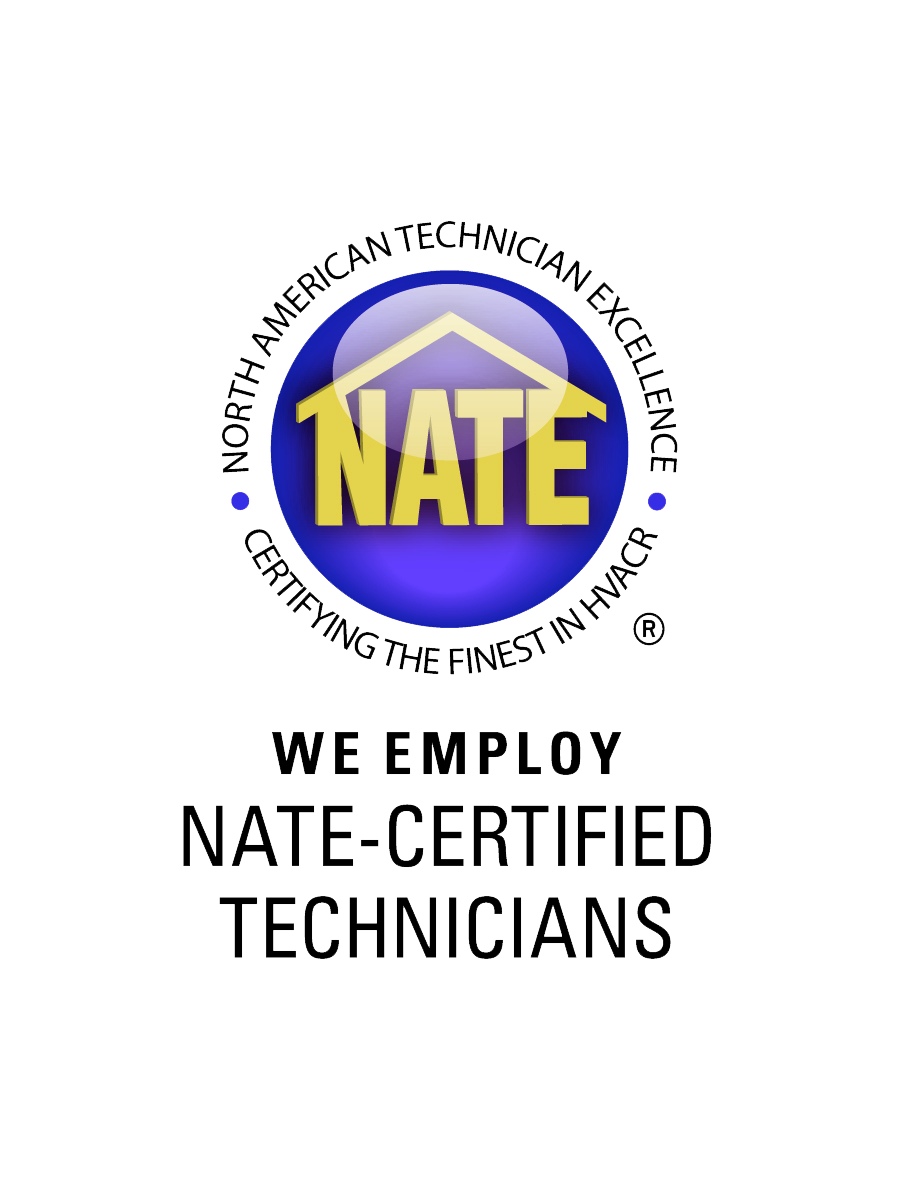 Contact us to schedule an appointment