The NW Twin Cities Home Cooling Experts
When the Minnesota seasons change and the weather gets hot, make sure your home is properly cooled with an efficient air conditioning system. If your A/C system is in need of repair, maintenance or you need to install a new AC unit, give our home cooling experts a call.
Home Air Conditioner Service and Repair
Whether you need service or repair on your home cooling system, our highly-trained A/C technicians are here for you. Your family's health and comfort is our number one priority. We will make sure your air conditioner is operating at peak economic efficiency and check your filters and vents to reduce dust, allergens and pollen, making your home safe for your family in the northwest suburbs of Minneapolis and St. Paul.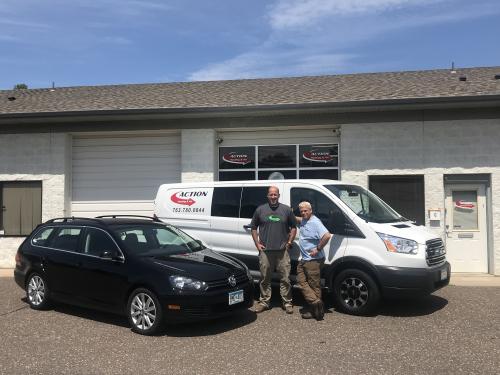 Home Air Conditioning Repair and Installation
As a certified Carrier dealer, we offer top-of-the-line home cooling solutions that are built on a foundation of expertise and industry leadership. If it's time for a new A/C system, we offer air conditioning installation for a number of high quality, energy efficient models. Carrier's top-of-the-line home cooling products will give you peace of mind in your investment.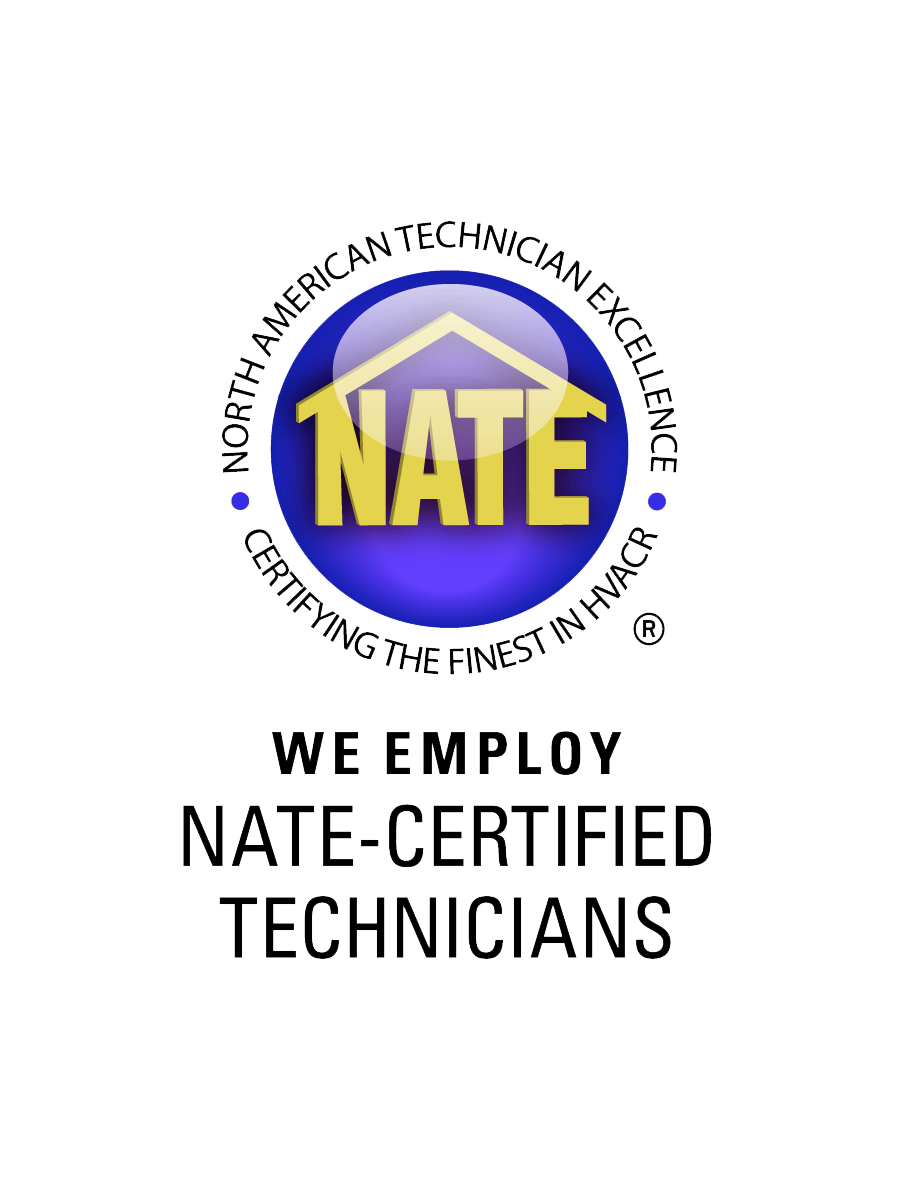 Contact Us for Service, Replacement, or to Maintain Your AC Unit!