Market Leading Commerical HVAC Equipment and Service
Action Heating and Air Conditioning delivers market-leading HVAC equipment, systems and services to meet your unique light commercial needs. In partnering with Carrier, we set the standard for exceptional performance, energy efficiency and reliability in the Twin Cities, MN area. Carrier's world-class commercial HVAC solutions are built on a foundation of unmatched expertise and industry leadership.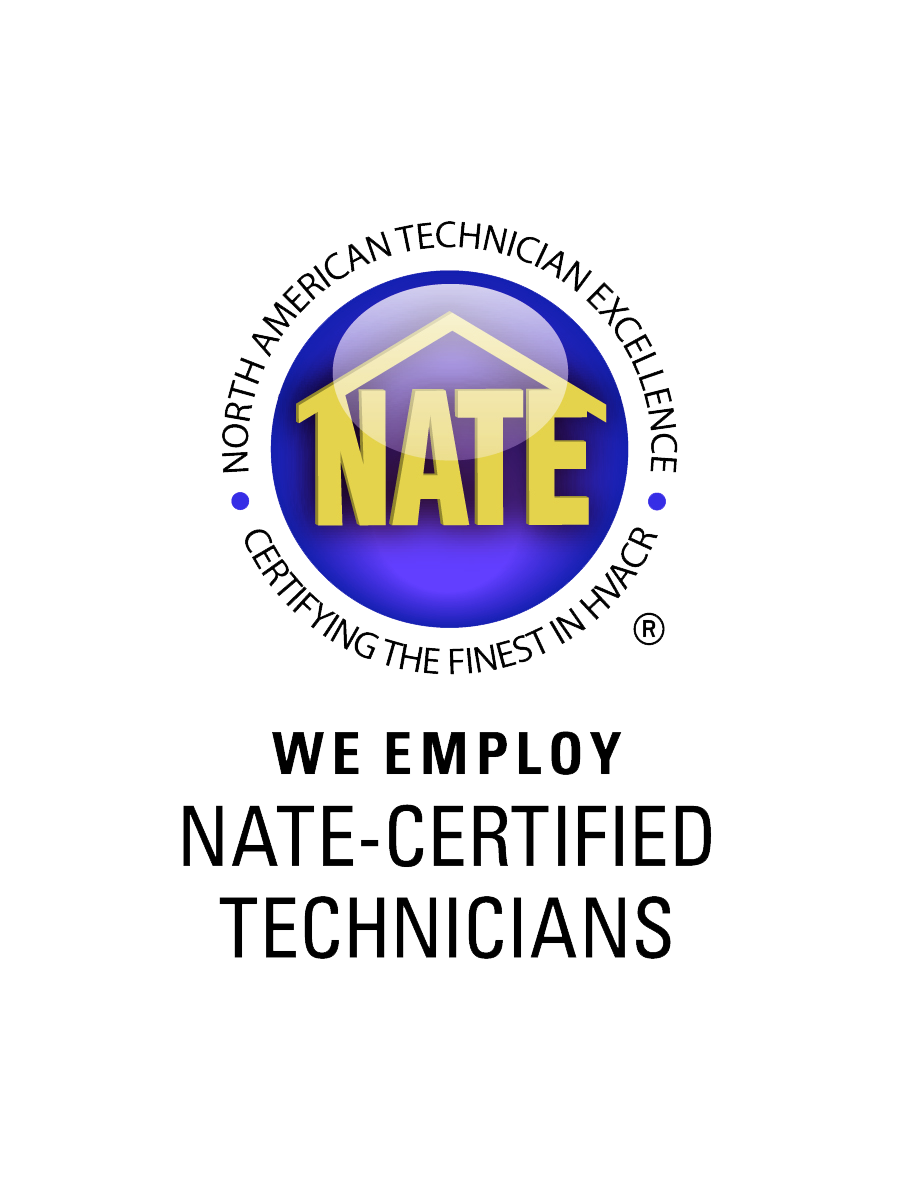 Let's Get To Work
Action Heating & Air Conditioning is a full service commercial HVAC contractor. If you are looking for a commercial HVAC contractor in the Twin Cities and surrounding suburbs, we can help with all your commercial needs, from install to service and HVAC repair work. With many years of experience, we currently provide HVAC service and maintenance to a range of commercial customers.
Call Us For All Your Commercial HVAC Needs